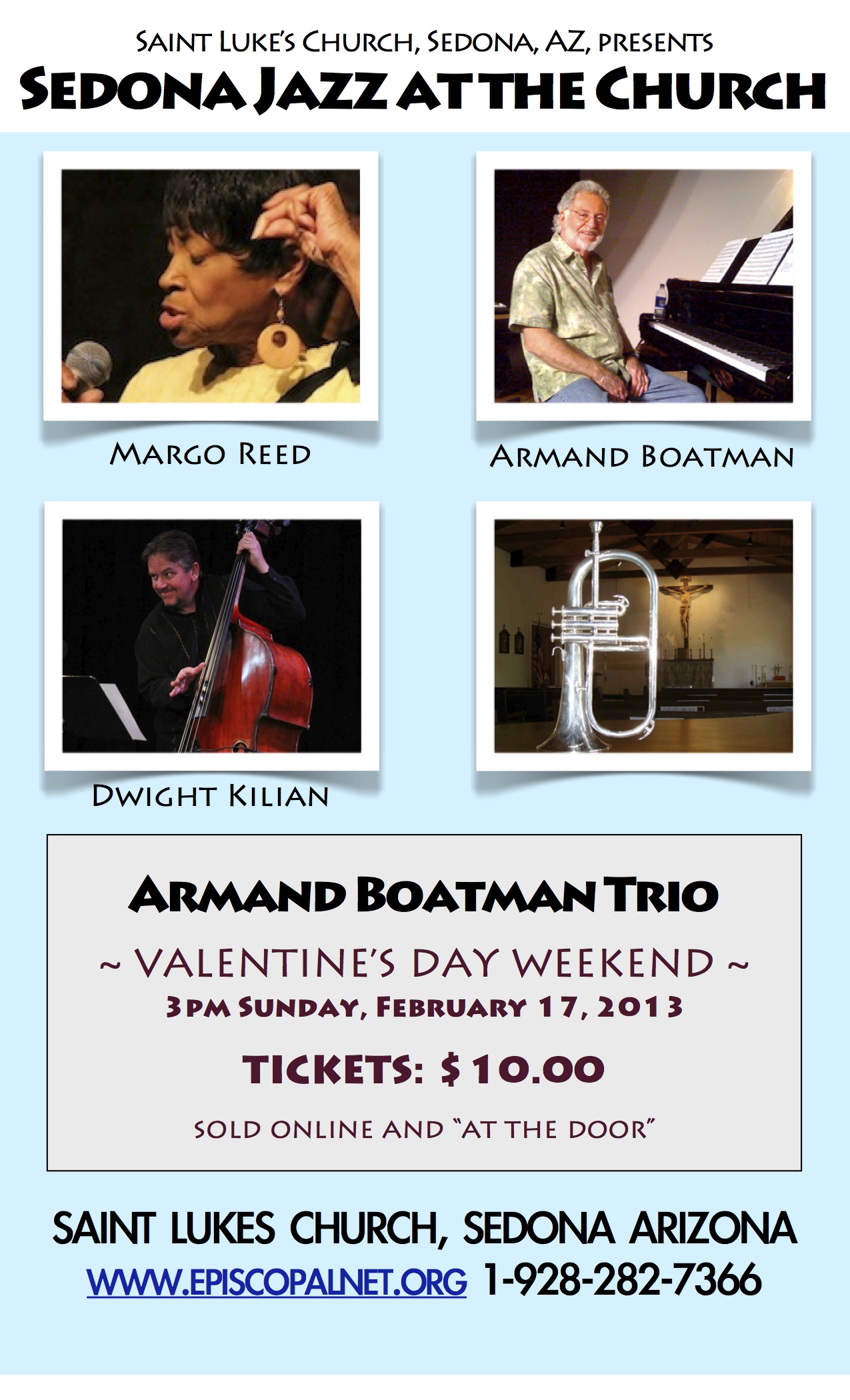 ~ Here are the Ticket Winners to the "Music of Duke Ellington" Concert ~
Cheryl Funk, Floyd Gardner, and Bill Landin
Congratulations! See you Sunday, May 26, 2013 at the concert!


Margo Reed has a new CD, entitled "Some of My Favorites"
Click the CD cover to purchase this great work!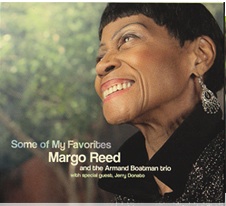 Here's what


said about this event